History of company
Dr. Jahangir pharmaceutical and hygienic co.
Established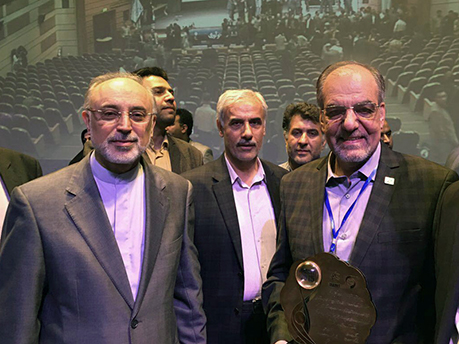 In 1982, Dr.Jahangir pharmaceutical and the hygienic company settled as a Dr. Jahangir laboratory and the factory established in Khorramabad, Lorestan, with the aim of producing the shampoo and dishwashing liquid and then expanded its activity to producing polyethylene and bleach containers.
Obtaining the License to production of pharmaceutical products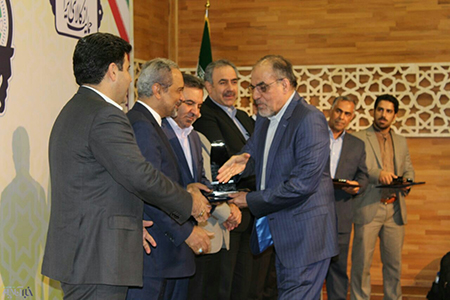 The company obtain the license to manufacture medicines from the Ministry of Industry and Health in 1994. 
Dr. Jahangir Company is based on new and reliable methods. Scientific and practical training are done continuously to raise the standards and information's of staff in the base of products, equipment and regulations. The R&D activities of company are done by the instruction of company consultants, 
GMP specialists, and standard experts. In 1994, the company has been granted licenses to increase the capacity, 
and production of new pharmaceutical, cosmetic and hygiene products. In addition, there are plans for more and continuous activity in the domestic market and rapid entry into foreign markets. 
Birth of Parmoon brand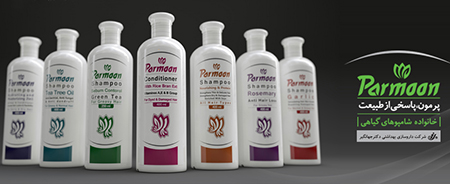 The birth of Parmoon brand with the efforts of the hardworking staff of Dr. Jahangir Company.
Birth of the Herbex brand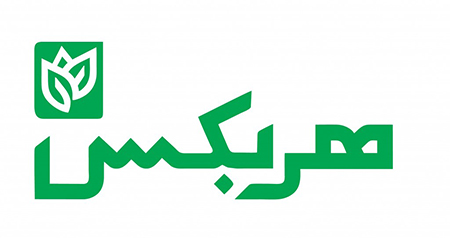 Increasing the demands for herbal and natural products for skin and hair care and necessity of responsiveness to desires and the diverse demands of the community, has led Dr. Jahangir Company to develop a new brand by name of Herbex.
Herbex is a new chapter in the achievements of skin and hair care products, relying on innovation and practical researches that entered the Iranian cosmetics market in 2011.
Birth of Pronice brand
Being the first and unique is a Pleasant and memorable experience of consuming a product, and Caviar based products (Pronice) by these premium features have been able to cover most of the cosmetic consumer's demand and specific needs in Iran. Caviar base products by using the best 
quality caviar of the Caspian Sea, have been formulated and marketed by Dr. Jahangir science base pharmaceutical and hygienic Company for the first time in Iran.