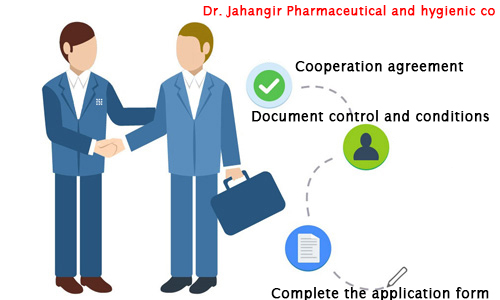 Requirements Criteria 
---


 - Established distribution network, preferably with complimentary, but non-competitive brands. 
 - Connections in personal care products, health, beauty categories. 
 - Warehouse and logistic facilities.
- Facilities for addressing government regulations for importation as well as customs relations.
 - A professional sales and marketing team.
 -An appropriate showroom to display product ranges.
 If you are interested in becoming our agent, please contact us and give the following details about your company.

 - Experience working in the beauty/skin care/ cosmetic industry.
-  The existing infrastructure of your company and distribution network.
 - The ranges or brands of the products you currently distribute.
- Your ongoing strategy for the marketing of your existing brands in your territory.
 - Your strategy for introducing us into your market.
 - Competitive analysis of existing products in your territory.