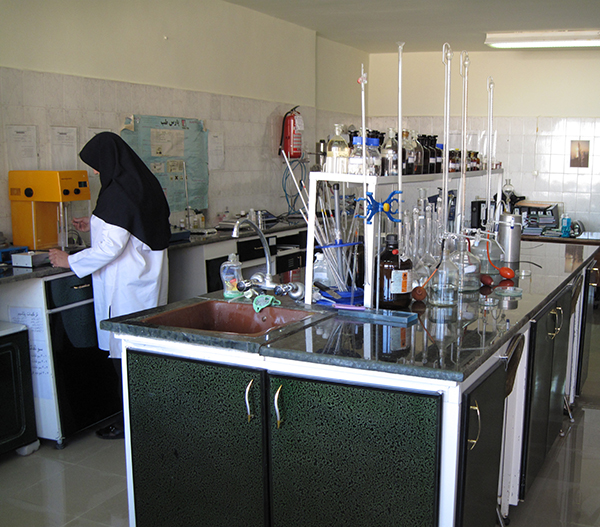 The company's R&D Department starts its services in the following sections.
---
Establish active laboratories for physicochemical tests, microbial tests, raw materials, and product testing
Setting up the quality control sector to assure that the whole stages of production are done in the best way
Procurement the newest and proven raw materials to produce the best product
Formulation and fabrication of new cosmetic products according to community health needs
R&D Department by perform a wide researches on products, especially on medicinal herbs, by use of reliable references and resources, include high-grade international papers and patents, to improve, amendment and manufacturing new cosmetic and pharmaceutical products has a significant role. The most important role of R&D is specialized research on products, principally on herbal-based products, to improve the quality and effectiveness of products, and present the results of researches in international papers and patents. The activities of the R&D Department are the same as other sectors of the company, are naturally influenced by political, economic and social strategy of the government, for this purpose, to adapt R&D activities with country conditions, plans have been formulated and implemented.
For instance by activating the R&D Department on the field of medicinal plants resources, in the region, and use these materials to produce the natural products, 
by minimum use of imported chemical materials, are plans to preventing destructive effects of currency fluctuate, that leads to the shortage of raw materials, and inflation the price of the finish products, therefore by this strategy, the products delivered to the market with desirable quality and reasonable prices.