Dr. Jahangir Pharmaceutical & Hygienic Co.
Science-based Institutions and companies are a private or Cooperative Organization that Are established to combine the science and wealth, Developing a knowledge-based economy, substantiation of scientific and economic goals (including develop and utilize of inventions and innovations), and commercialize the result of R&D sector (including design and produce the goods and services). In the field of high technologies by great value-added especially in the production of related software.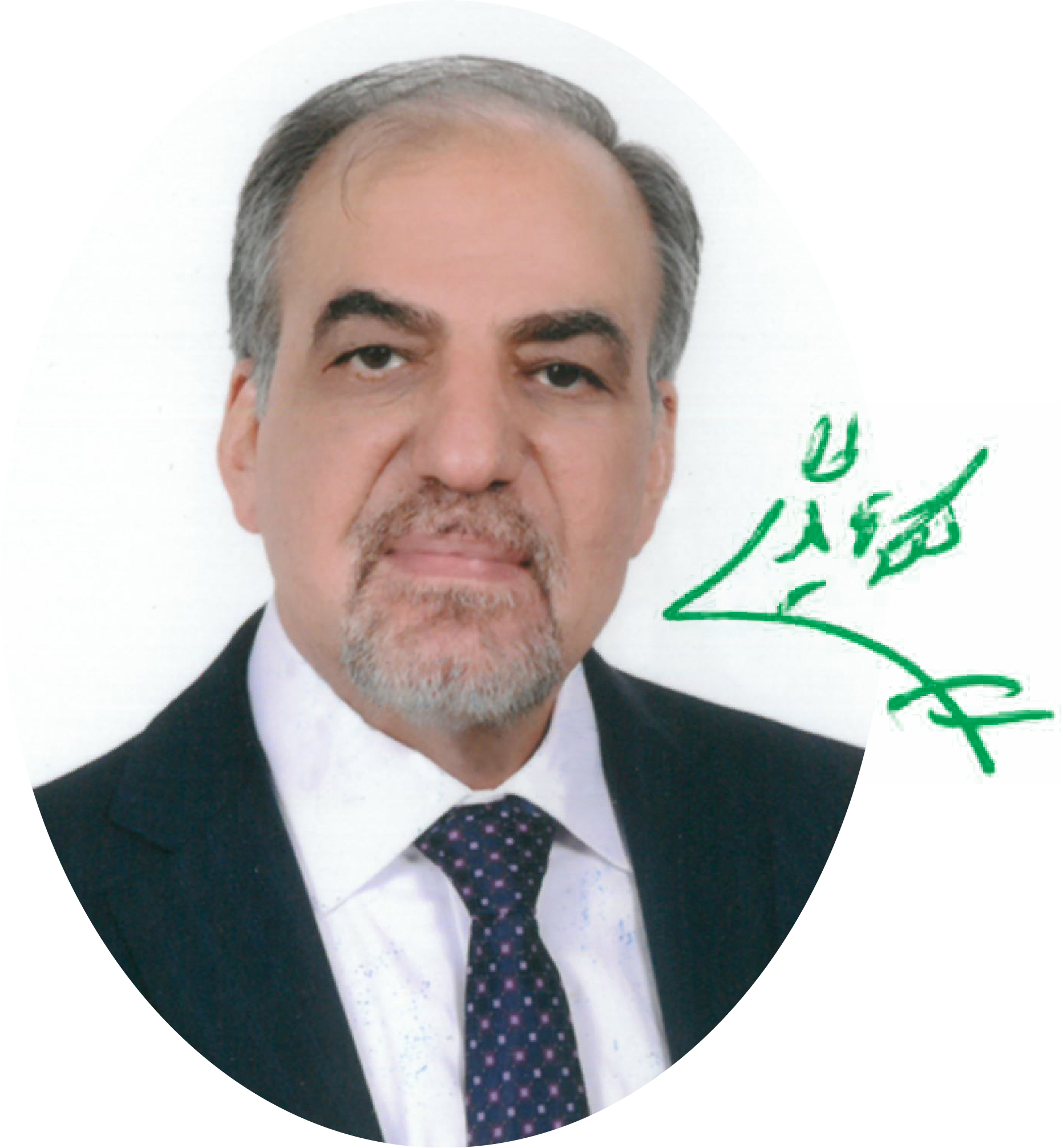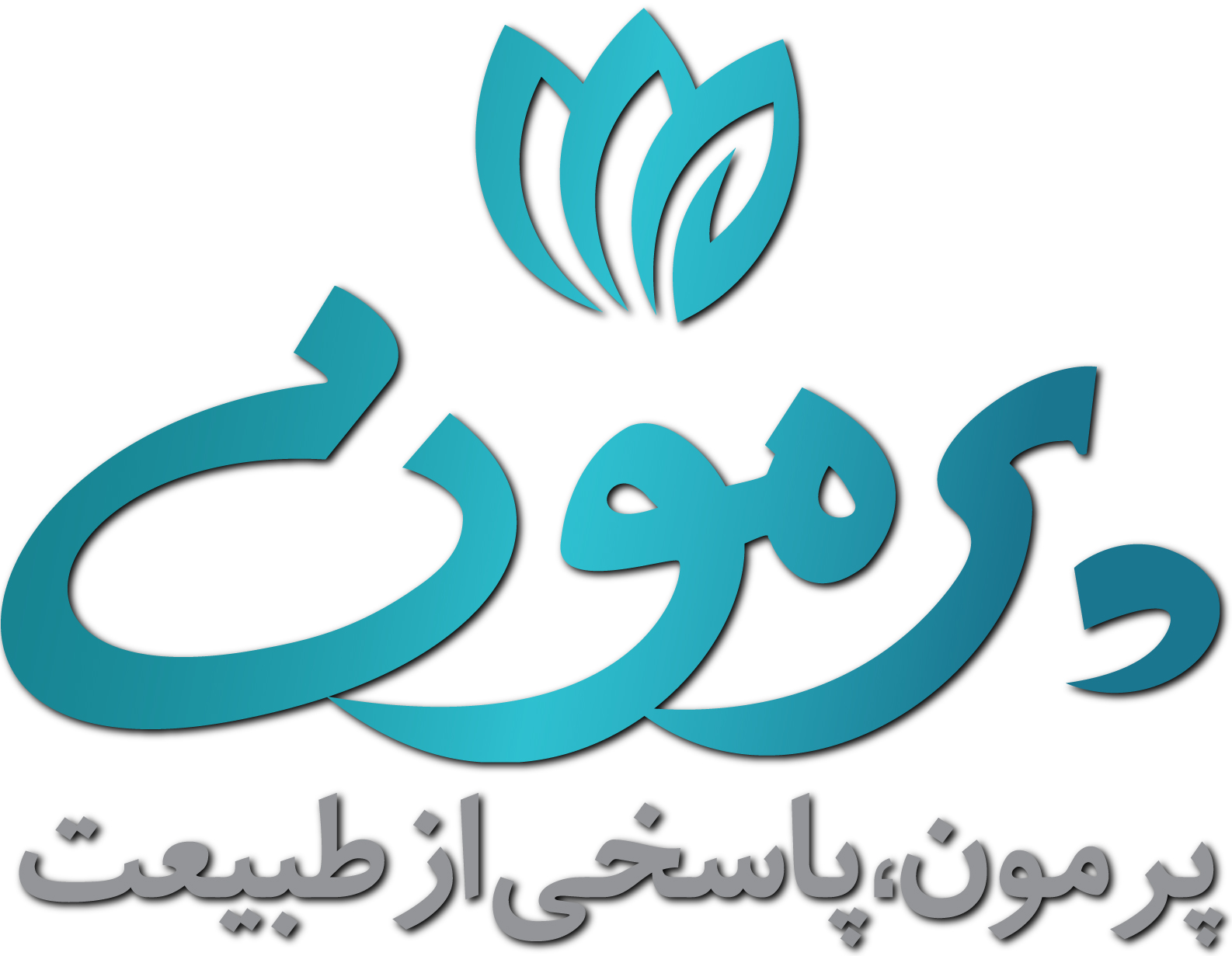 Parmoon is a well known and memorable Iranian brand in the field of herbal cosmetics and hygienic production with more than 35 years of experience in making high-quality products.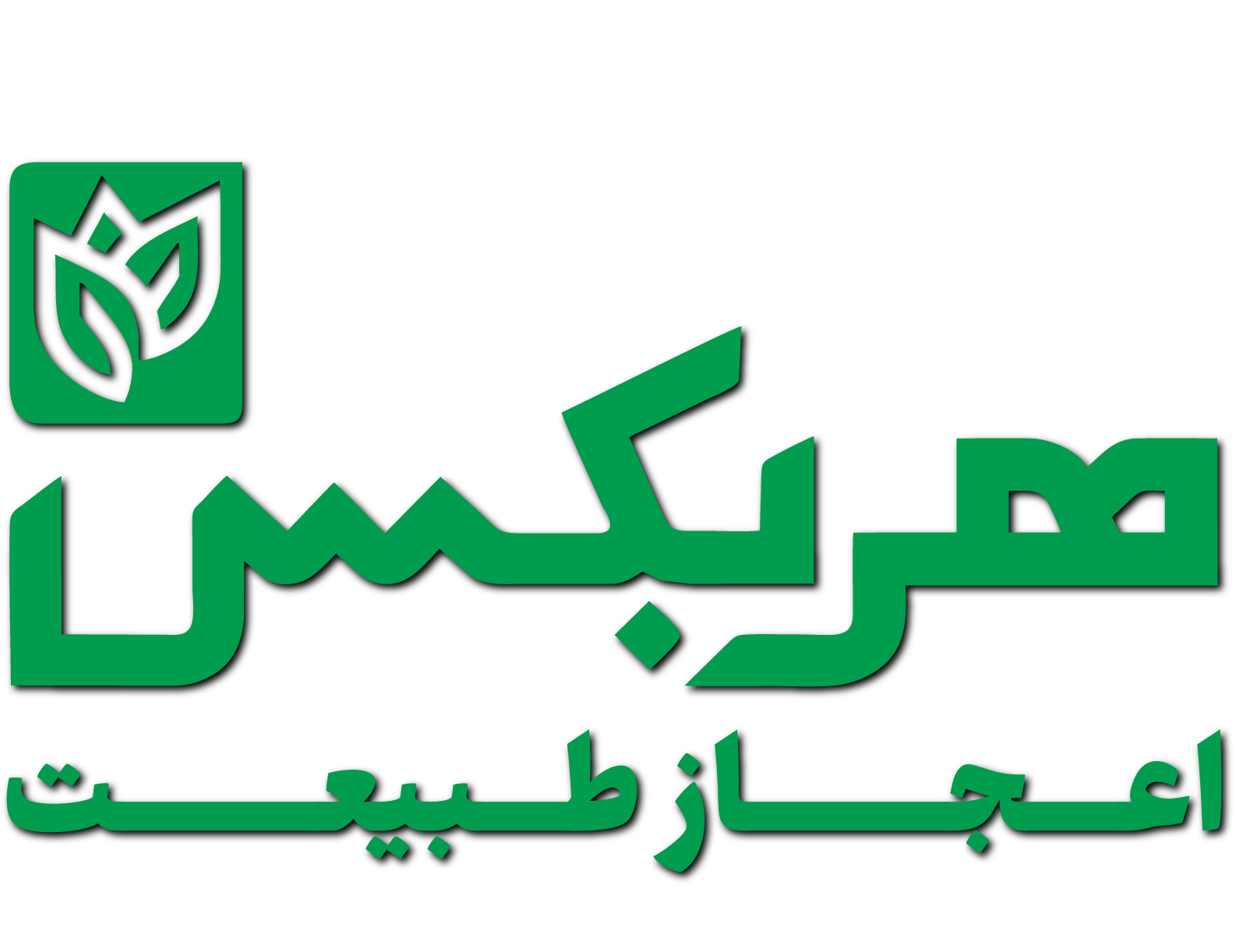 The constant increase in demand for herbal and natural products for skin and hair besides of necessity of responsiveness to desires and different demands of the community has led Dr. Jahangir Company to develop a new brand by name of Herbex.
Herbax is a new chapter of achievements in the field of herbal health-cosmetic and therapeutic productions of the country in the field of skin and hair; which, relying on "innovation approach" and "research and applied research", entered the market of cosmetic and health products in Iran in 2013.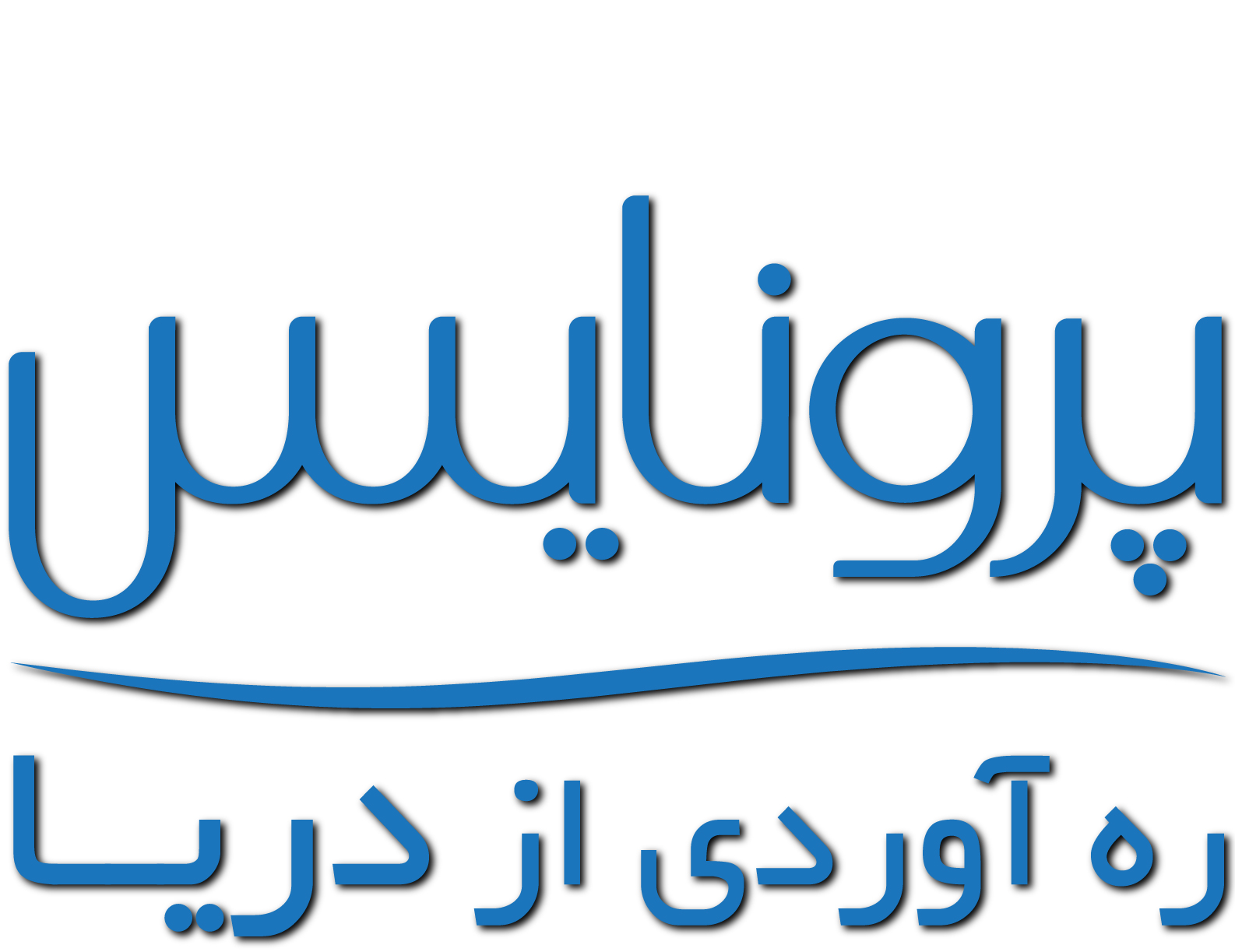 Being the first and unique is a Pleasant and memorable experience of consuming a product, and Caviar based (pronice) products by these premium features have been able to cover most of the cosmetic consumers' demand and specific needs in Iran.
Pronice caviar products have been formulated and entered the market for the first time in the country by using the best and highest quality caviar from the Caspian Sea as the country's first marine health-cosmetic brand in a Knowledge Based Health Pharmaceutical Company.
Information

about us
Work with us
Useful links
Contact us
Recruitment
weblog
Factory
Address : Industrial town 1- Ahvaz road- Khorramabad- Lorestan
Tel/fax: 066033402655-10
06633421144-06633403998
06633424811
Central office :
Address :
Number 35- shahid saremi street-villa avenue- Tehran- Iran
Phone:  88945037-88909126-88948885-88948886
88909075-88804477-88941401-88941400
Fax: 88901938